So I was out and about with the family today and we ended up at the Hershey Outlets. Coach was having a sale, everything was 50% off and then clearance was another 20% off.
Here is Kate in her Ray Ban Sunglasses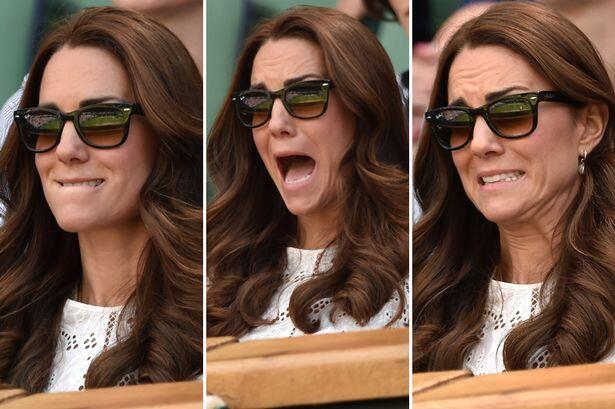 And from the coach outlet here is my $28 find (and I got a case to boot!)
Always keep your eyes open for a great replikate!