So I haven't done a simple ebay purchase in some time so I thought how about it!
If you have seen the pictures of kate at Christmas here is two.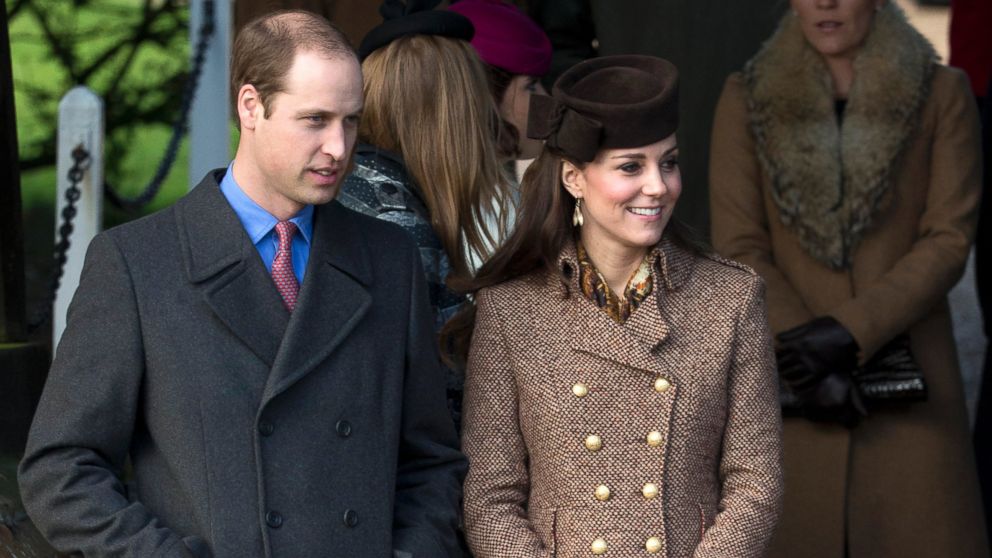 Please note they are not my pictures
So Kate has on an amazing coat which I am taking preorders on, The discount from the previous post applies!
Click here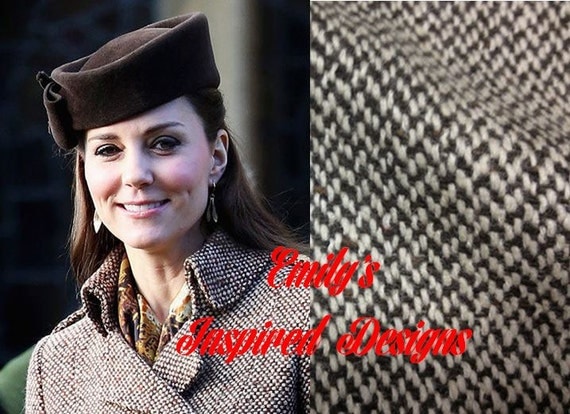 The hat is well known on ebay for $32 and change
click here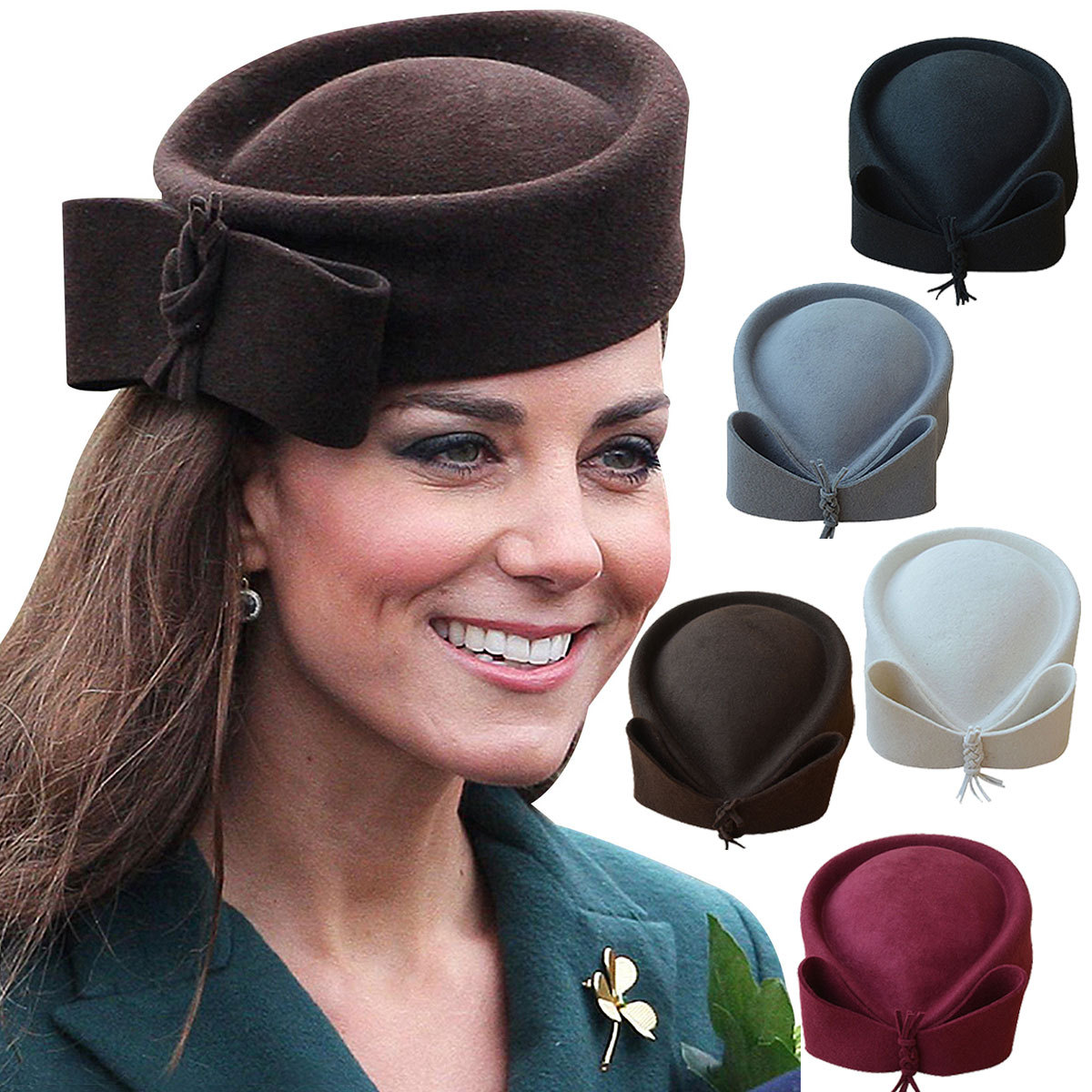 Now the earrings are always a fun search. They have been worn multiple times and I have two options.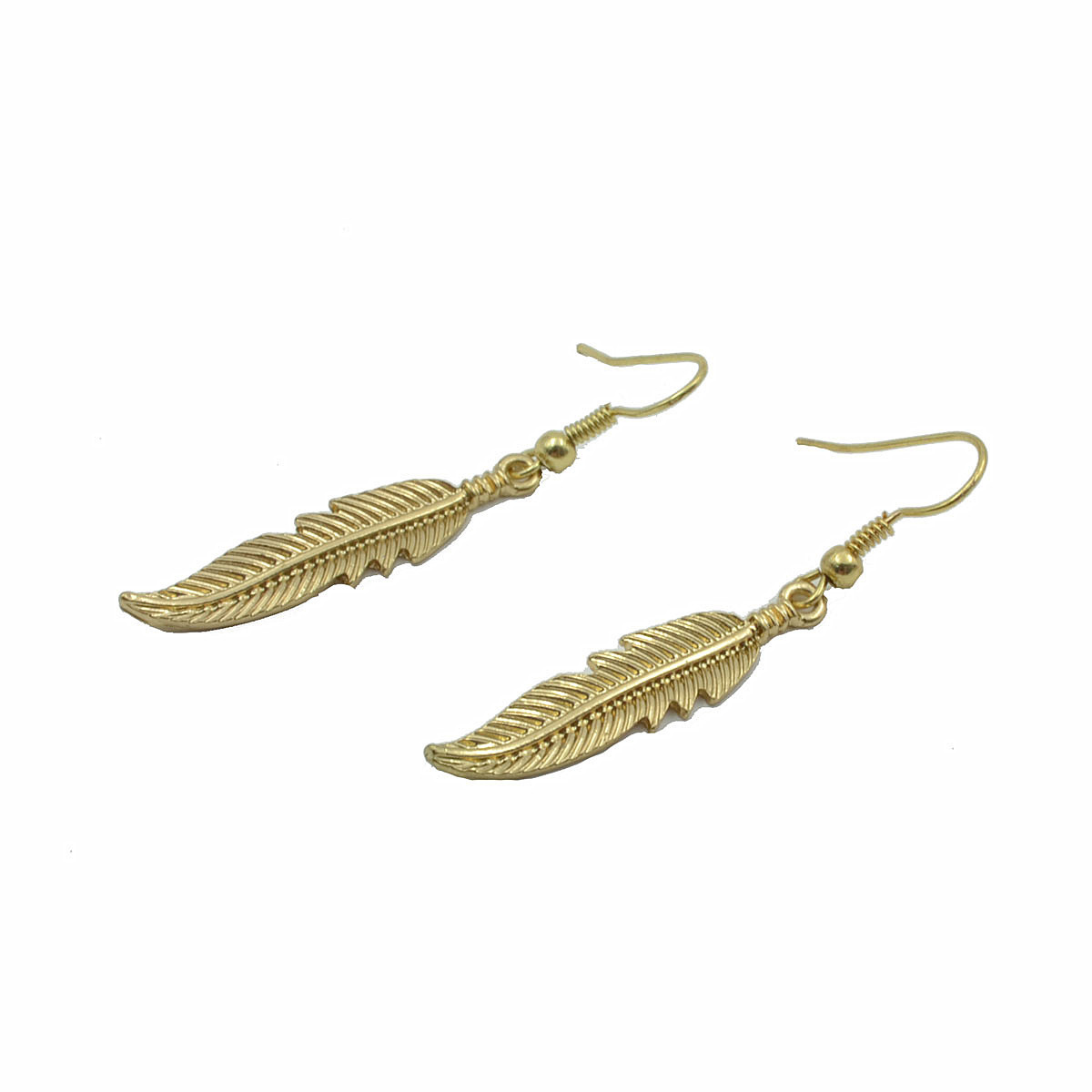 But if you are going to the most authentic look. Check out the Tudor Shop here, they are amazing at $20
Click here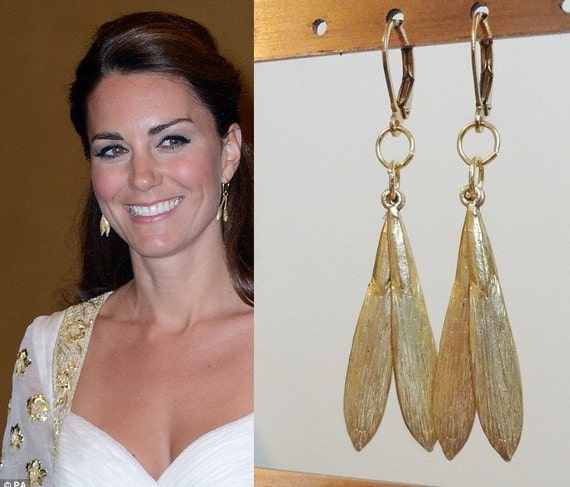 (image from the TudorShoppe)
Happy New Year All!