So in honor of Christmas and the joyous celebration it has been I am offering a 25% discount code at my etsy shop "Christmas2014" for 25% off!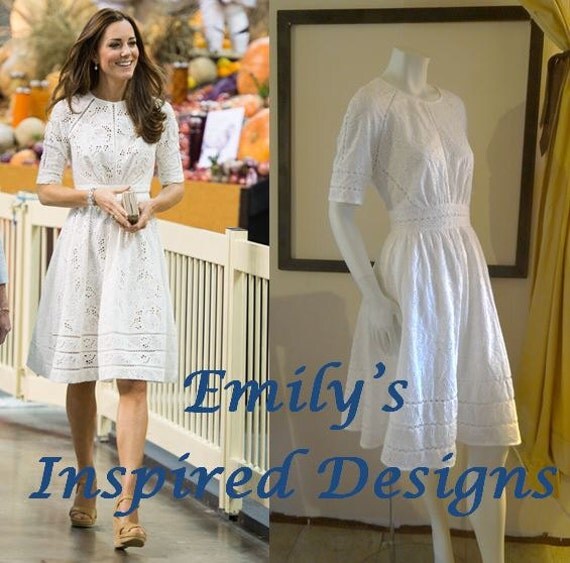 Original 150 Sale 112.50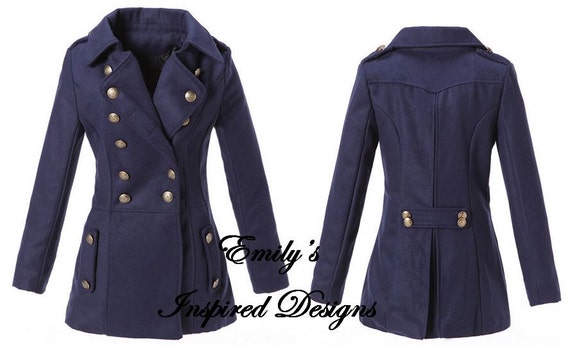 Original 170 Sale 127.50
The code is good on everything! So shop away until midnight on December 29th, 2014 when the coupon code expires.